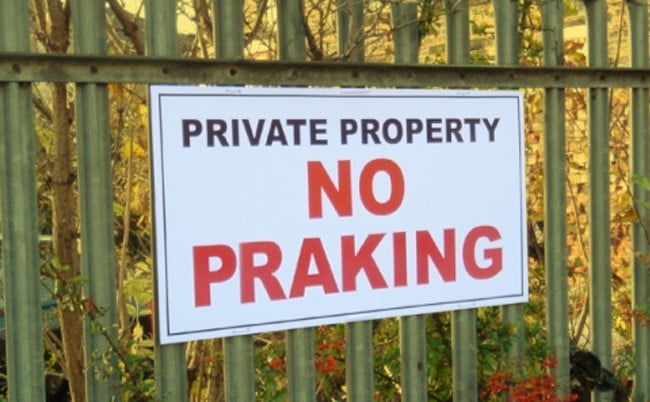 We are always looking to keep our designs up-to-date and – yes – sometimes you may see a leaflet or card promoting an old product or discontinued line.
We try to keep on top of this but with over 500 items across our various ranges it can be tricky keeping the old designs out.
This is where you can help us and maybe win a free prize YAY! Have a scan through our range of products – If you see something that could do with a facelift or an update let us know.
If your suggestion leads to a change on our site – we will send you a freebie – personalised to your details. (Or an equivalent prize)
Please get hunting and see what you spot. Dont forget – If you think we need to add something new – or spot a typo we are keen to correct this. Free Prize for this too.
Happy Hunting. —— Robert